Ladies' Activities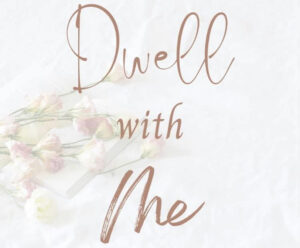 Ladies' Sunday School
Come walk with us as we learn to take our faith a step further by not just believing in Christ but learning to dwell with Him. Sunday mornings at 10:00am.
Ladies' Bible Study
Join our Ladies' group every Tuesday at 7:00pm for a time of Bible study & fellowship.
Quilting Bee
Every Wednesday morning at 9:00am a group of ladies meet in the fellowship hall to work on various sewing and quilting projects. Both beginners and experts are welcome to join. We have a great group of ladies that would love you help you out with your project!